Sleep in style with our wide range of bed linen, including bed sheets, cushions, mattress toppers and mattress protectors, available in sizes, colours and styles to suit every kind of bedroom.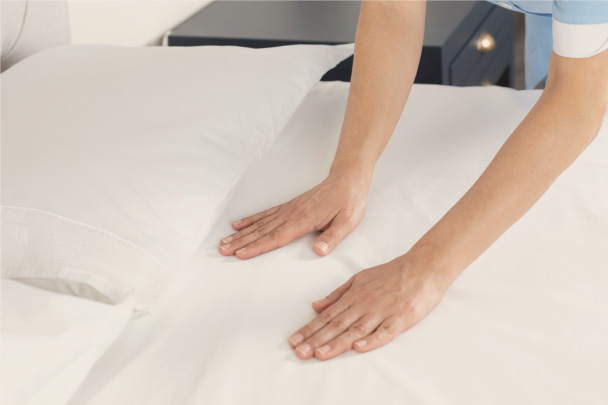 Designed to fit snugly over your bed, our fitted sheets are made with the finest cotton and durable elastic to provide lasting comfort and style and come in a wide variety of sizes for any bed.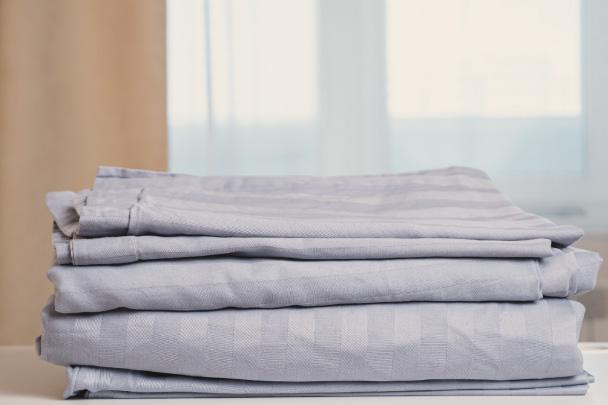 Unlike fitted sheets, our flat sheets are not elasticated, but they are much easier to fold and can be tucked under your mattress for a sleek finish, making them easier to fit and store.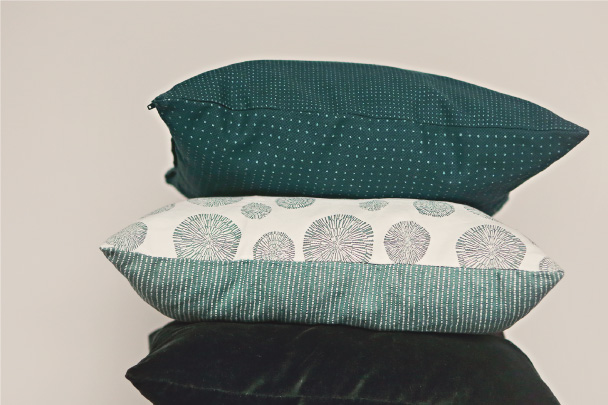 Put the finishing touch on your bed, chair or sofa with our wide selection of comfy and stylish pillows, from supportive memory foam models to smaller cushions designed to accessorise with your favourite furniture.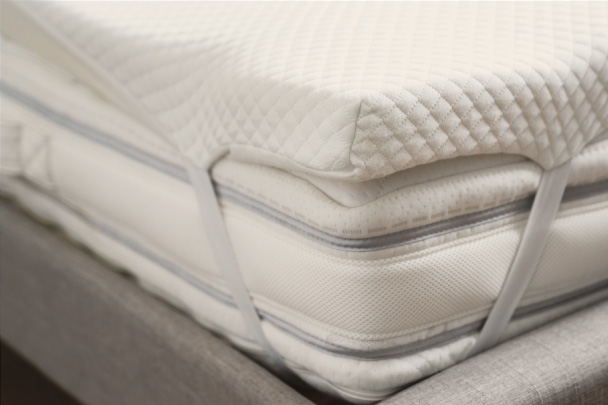 Add an extra layer of comfort to your bed with our range of mattress toppers designed to fit any size of bed and cushion you throughout the night, even if your base mattress is getting a little tired.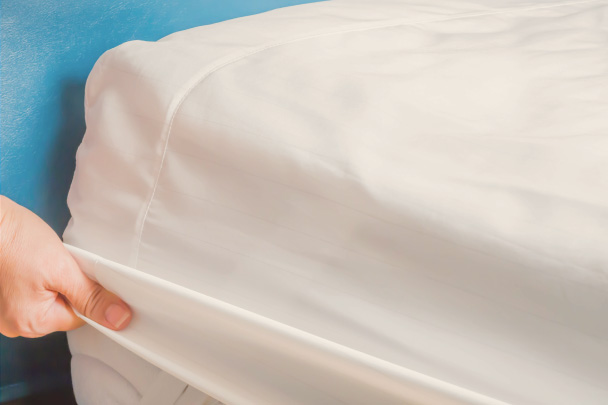 Like mattress toppers, our range of mattress protectors is designed to fit over your mattress and under your bedsheets, adding a protective layer that will help prevent your mattress from getting marks or dents.