An essential part of any bed, the right duvet will keep you warm and cosy no matter how cold it gets, so browses our wide range of duvets to find the perfect duvet for your bed today.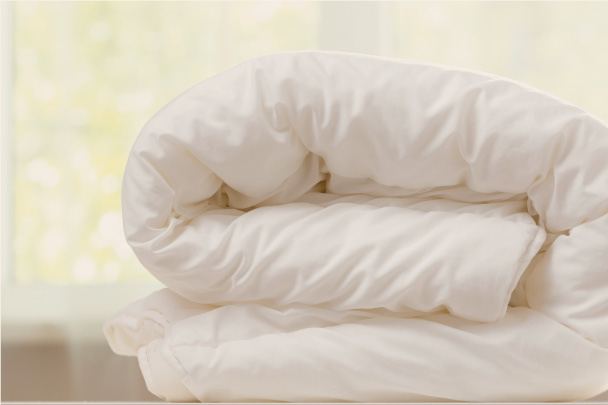 Made from high-grade synthetic fibres like polyester and nylon, our synthetic, hypoallergenic duvets are designed to keep you warm and cosy as only specially designed fabrics can.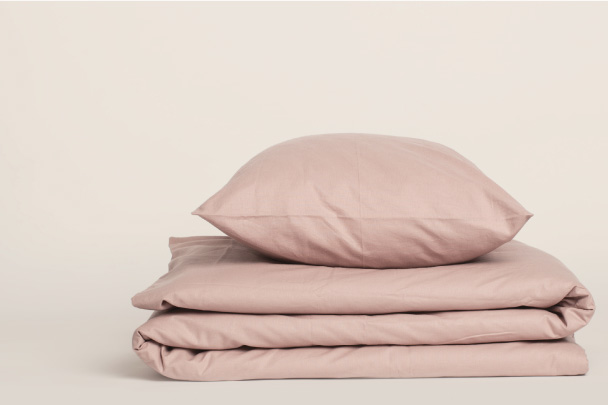 If you're looking for a complete set of bedding, our complete sets – with duvet cover set and matching fitted sheet – are the best way to buy a matching set in one go.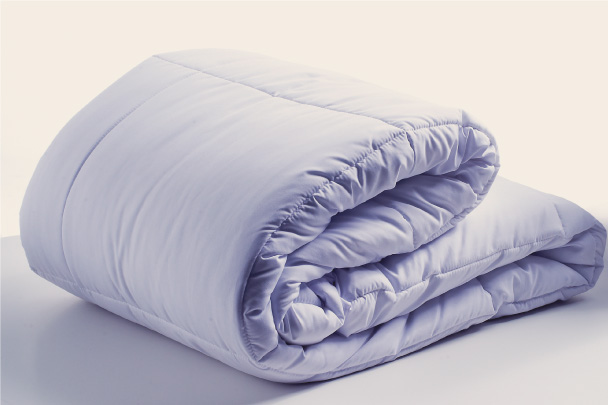 The right duvet covers add comfort, warmth and style to your bed, and our wide range of covers is sure to have a colour or pattern you'll love, so why not make your dream bed with My Bed Linen today?